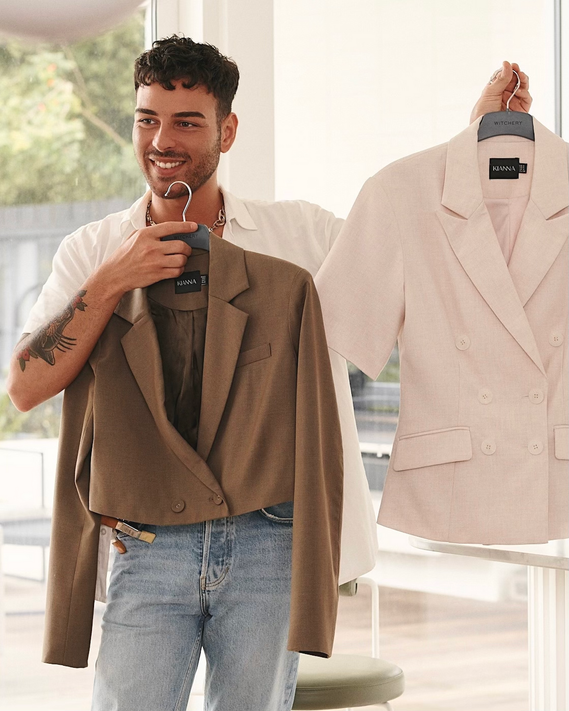 Hello and welcome to Daniel P. Stylist /

My name is Daniel Paciocco and I have been working as a Freelance Fashion Stylist in Melbourne AUS since 2012! My skills and experience obtained over this time, combined with my past academic qualifications in Graphic Design, provide me with the assets to meet any brief and deliver the required results competently.
My career has been vast across all areas of industry styling - from commercial clients and campaigns, e-comm and look books, to editorial and social content, and of course styling popular personalties for media events and red carpets! More recently I have also gained experience in presenting to camera, for both commercial clients and my YouTube channel.
To view my portfolio and client list, please visit the links above!
Thank you for the consideration, Daniel.
For all enquiries please email danielp.stylist@gmail.com